Furby generator
Yet another generator made with Flickguy https://kool.tools/flickguy/
One of those ideas that pops up and doesn't want to leave until you've made it.

Comments
Log in with itch.io to leave a comment.
I'm still as scared as a kid but at least I find them cute now :3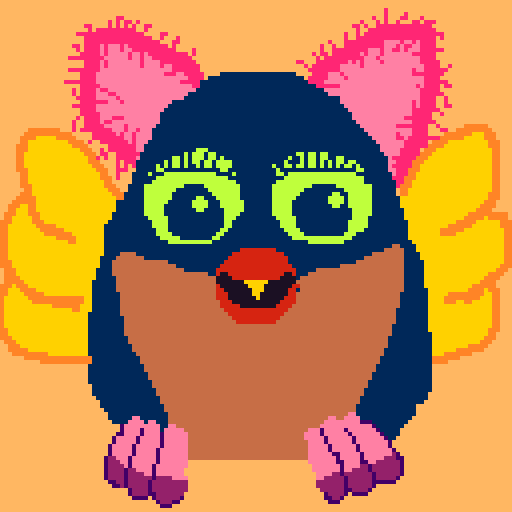 I love my demonic baby <3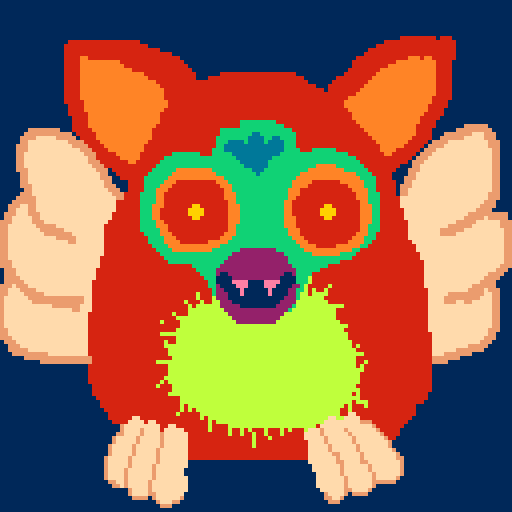 Thank you for making this!